VAVILOVA Medical Center was founded in Limassol by Dr. Ekaterina Vavilova in 2012. The Center provides consultations by doctors in various specialities of medicine: General Medicine, Surgery, Gastroenterology, Ophthalmology, Adult and Child Physiotherapy, Vascular Surgery, Cosmetology. Diet/Nutrition consultations and psychology/psychotherapy are also available. Diagnostic and therapeutic treatments, as well as blood collection services for lab testing.
The Center organizes regularly free educational seminars and trainings and hosts an independent support group for oncology patients.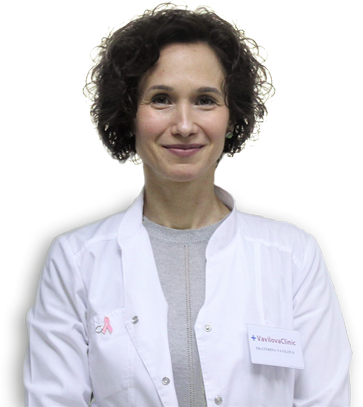 Our team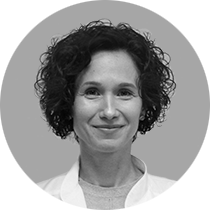 Ekaterina Vavilova
Medical Doctor
Ekaterina Vavilova graduated with merit from the Siberian State Medical University in Tomsk in 1999. In 2000 Dr. Vavilova completed. ...
More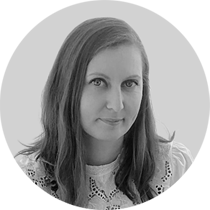 Maria Tsachiridi
General Surgeon
Dr. Maria Tsachiridi is a General Surgeon with a special interest in benign and cancer Upper GI surgery. Before obtaining a Sub-specialty in Upper Gastrointestinal surgery...
More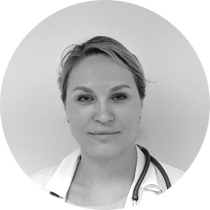 Natalia Smirnova
Medical Doctor
Graduated Pediatric School of Yaroslav State Medical Academy and post graduated Allerlogolgy-immunology of Moscow. ...
More
Vladimir Gavrilides
Specialist in therapeutic massage
Graduated from the Sochi Medical College in 1995. Since 2000 in private physiotherapy and ozon therapy practice in Cyprus.
More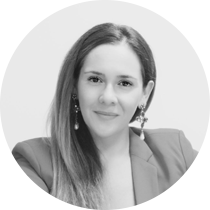 Ilona Markosyan
Mental Health Specialist
lona Markosyan graduated from BS Psychology- Panteion university of Social and Political Sciences, Psychology MS Applied Psychology...
More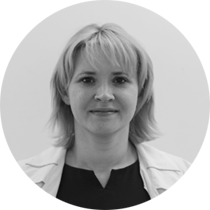 Alina Markou
Medical Doctor
Dr. Markou graduated from the Gomel medical institute. Dr. Markou worked in various medical facilities after her move to Cyprus ...
More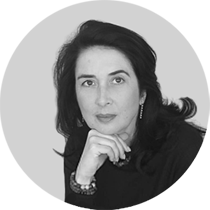 Tatiana Korobova
Certified Nutritionist
 Since 2019 - she is Full member of the Society of Nutritionists and Nutritionists of Germany...
More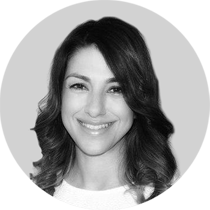 Maria Markidou
MD Cardiologist
Dr Maria Markidou is a graduate of Democretioum University of...
More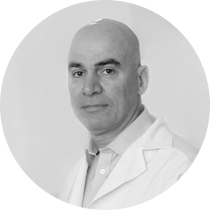 Antonis Glykeriou
Ophthalmologist
Dr. Antonis Glykeriou graduated from the Pancyprian High School in 1981 and after completing his military duties he studied...
More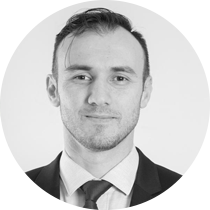 Achilleas Toursidis
MD, MSc. Vascular Surgeon
Diagnostic Vascular Duplex Ultrasound
More
Prices for services
Consultation of the psychotherapist
€ 70
Consultation of the gynecologist and ultrasound
€ 100
Consultation of the vascular surgeon and ultrasound of blood vessels
€ 80 -200
Intramuscular injection
€ 10
Intravenous injection
€ 20
Removing papilloma by PLEXR
from € 50
Removing skin lesions with histology
€ 250-300
Facial treatments
€ 30-50
Facial injectables with hyalouronic acid
€ 120 -350
*We draw your attention that the cost of services is approximate. For more information, contact the clinic by calling the number indicated on the website.
Serviсes
Cosmetology by PLEXR, VIBRANCE, O.F.F.
Diet and Nutrition Consultancy
Reviews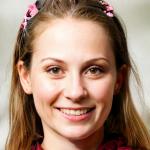 Natalya Parkhimovich
Treatment
Good day! We wanted to thank Dr. Ekaterina Vavilova for a professional consultation.
It was a pleasure to meet you. And we got a lot of new information. Many thanks to Olga from the reception, who told us all about the clinic and answered all our questions. We wish your clinic luck and prosperity!
Tatiana Vlasova
Treatment
Many thanks to all the staff at the Vavilova clinic and to Ekaterina personally.
Everything was done great. Only a tiny scar on my cheek and no scar at all above the lip. Thanks a lot. Will be back to remove the remaining things.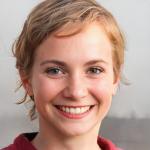 Tatiana Vlasova
Consultation
The staff is very friendly and positive. Excellent receptionist who always greets you with a smile and offers great coffee. The atmosphere is kind and harmonious. Katerina is a wonderful doctor, she knows answers to all question, never rushes, and is very responsible towards her work. In fact, when you see her at work, you can stop worrying about your health)) I recommend this clinic to everyone!!! I am sure that once you have visited them, you will understand what I mean))) Thanks again!!!
Agias Zonis, Louki Akrita 9, 3030 Limassol, Cyprus